"We were the first and leading the rest "
"We Are Simply The Best "


"We are the first in Qatar
& simply the best"

"Sparkless Home
with spotless cleaning"

"Best Cleaning Team
with safety as priority"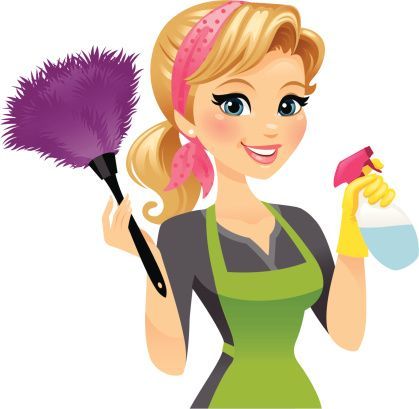 Eurabia Gold Cleaning & Hospitality Services is another gem in the Eurabia Gold Group. We strive to 
provide the highest grade of service, unequalled by any competitor in the market regardless of the 
requirements  
House Cleaning, House Maid Service, Tea Boy Service, Ironing, Babysitting, Tidy Up, Hospitality, and 
Washing Up.


Home Cleaning Services,Baby sitting
Experienced in cleaning services with expert group of people, our services have since extended. We attribute our success to an authentic commitment to our company philosophy – delivering national company capabilities through a culture based on family values of honesty, reliability and transparency. Eurabia established itself as a leading home cleaning services in Doha with state of the art cleaning services and versatile solutions to deal with all your tailor-made request. We offer an extensive range of home clean and commercial cleaning services. Our team of specialized experts in cleaning your business premises, rental property or own home. We will do with utmost care, as we provide high-quality professional staff to clean your property on daily flexible hours. We ensure to create the best environment to apex your business productivity. Our professional staffs are highly trained with the health and safety standards. We are highly prior to use virtuous chemicals and secure cleansing strategies that keep your house safe from numerous germs and sicknesses. From porches to storage and bedroom to residing area and kitchen, we will make sure, our dedicated professionals will work enough to make your homes shine in daytime and twinkle in nights with their neat & clean tidy homes.